Make Ameritrash (Gaming!) Great Again with this vintage board game, still shrink wrapped!
Trump: The Game - Second Edition (2004)
"Made in U.S.A. with dice made in China" (see image) - you wouldn't expect anything less!
Are you stable genius enough to win this game?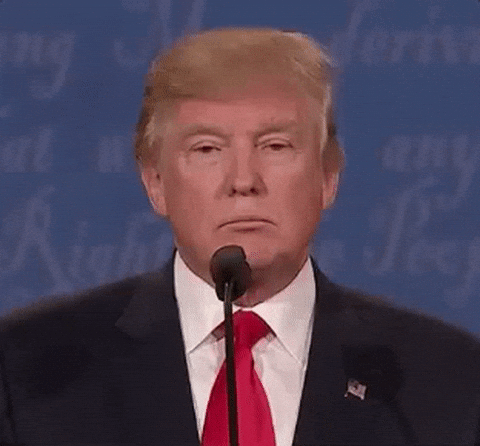 Note the condition of the games
If nothing else is noted above, the following is true for all games:
Boxes may have shelf wear from being stacked.
If the games are foreign language editions, there won't be English rules included. You will have to download those from the game's North American publisher. - THIS OF COURSE IS NOT (!!!!) A FOREIGN LANGUAGE EDITION.
Here, the strikethrough price refers to the real value of the game.
These games are from my personal collection - I am not an online store but a private person selling parts of my game collection this way. More about me and FAQ's.
You will see the Canada Post shipping costs based on your postal code during checkout (but before you pay).